Products & Services
Contact KomboFRP today to see if we can help on your next project, simply call our friendly staff and we will arrange for a free no obligation call with our engineering specialist.
Making the Switch to KomboFRP Is Easy
Working with KomboFRP is no different to working with traditional building materials like timber, steel or aluminium, but without all their limitations.
Our Services
From initial concept through to delivery at your site, KomboFRP are with you all the way. We supply a wide range of standard profiles and can also develop custom profiles when required for your unique project needs. With total control over the manufacturing process, we can meet your fire rating, environmental conditions, supply custom lengths and even supply a colour you prefer.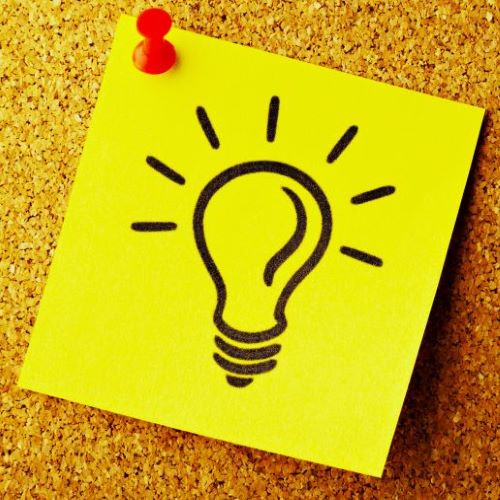 Concept
We love solving problems. Brainstorming ideas, looking outside the square and bouncing off ideas with our clients. It's simply the best way to solve todays challenges.
Design
If you can use a span table then your can use our FRP range. We are also happy to work with your structural engineers to ensure all their technical requirements are met.
Manufacturing & Supply
From custom orders with lengths cut to size, KomboFRP have total control over the manufacturing process to meet your timeframes no matter where your project is based.
HIA Greensmart Award Winner 2016 Sunshine Coast QLD
using KomboFRP
This award winning home had all the timber and steel structural members replaced with KomboFRP
From garage and window lintels, rafters, posts and joists this is truly a world first when it comes to the extensive use of FRP for a residential building project. 
 Our Products
For structural applications we offer the full compliment of profiles including I-beams, h-beams, box sections, channels and angle. We also supply FRP brackets and fittings. Our decking system offers large spans saving significantly on installation cost and time. For grating we offer a full range of profiles and if you have special requirements for your project, we also design and manufacture moulds to create new profiles
Standard Profile Range & Brackets
We supply a broad range of standard profiles, including i-beam, h-beam, channel, box, angle, flat plate, round tubes as well as specialised profiles. However the available range of profiles is extensive with a lead time often under 6-8 weeks. 
Our moulded FRP brackets ensure a safe and reliable fixing solution that will be as secure as the FRP profile it is supporting.
Colour options include ral (grey), white, yellow and now timber look. We can even incorporate your preferred colour into the manufacturing process.
Decking, Posts & Exposed Beams
Our latest innovation is a timber look to the outside of the profile. This timber look has no impact on the mechanical properties of the profile, but provides a more asthetic look for applications where laminated timber beams and posts are used.
Our decking solution offer significant savings on installation with larger spans and the thermal properties of FRP significantly improve the comfort factor with the coolest surface temperature of any decking material available in the market today.
Grating Systems
There are numerous industrial, commercial and residential applications for the KomboFRP grating system. From secure walkways, decking and  applications used for industrial waste management KomboFRP provides a strong and chemically inert option.
A limited number of applications include pontoon walk ways, safe roof top access paths, mezzanine floors and for hazardus material filters. Available in a range of sizes.
Custom Designs
Although we supply a broad range of profiles, there are always projects that require specialised designs and consequently unique profiles.
Our engineering team will work with you to design, validate then develop a customised mould to make your required profile. The costs for manufacturing the mould can be a simple upfront cost, or incorporated into your first order. Once the cost for the mould is covered, there are no recurring costs to use this mould.